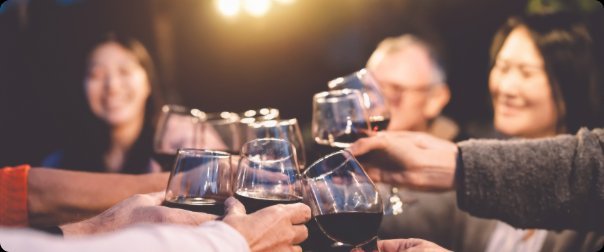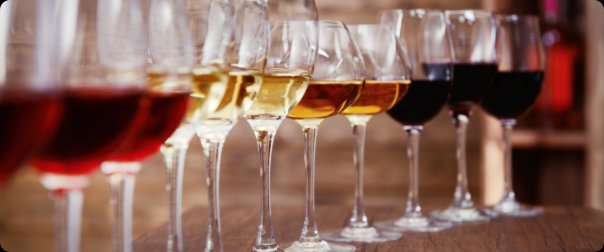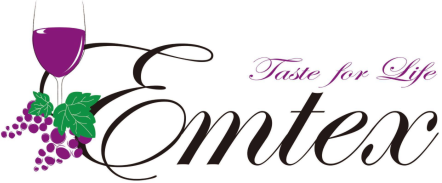 In June 1998, Watson's Wine opened its first store in Central Hong Kong and is now the largest specialist wine retailer in the region with over 20 physical stores and eStore, providing customers a seamless O+O (online & offline) shopping experience.
Watson's Wine offers Asia's growing wine market a comprehensive selection of fine wine, spirits, accessories and cigars. With vintages sourced directly from over 20 countries, Watson's Wine lists over 2,000 different wines, more than 400 of which are "exclusive" and cannot be found elsewhere.
A distinctive feature of each retail store is the Fine Wine Room containing over 300 different vintages ranging from the top Chateaux from Bordeaux to emerging New World Classics from around the world.
EMTEX-EX
Connected with the Hong Kong Quality Wine Exchange,Provide wine lovers with a real-time trading platform directly connected to the London Premium Wine Exchange LIV-EX,We provide you with more than 10000 famous wines every day!